Photo Gallery of Events in the  Moncton - Dieppe - Shediac - Cap Pele area:

Blessing of the Fishermans and their boat:

Cap Pele - August 2011 

Click Below to view photos of the Blessing of the boats at  Cap Pele in August 2011.

A TV crew was on site to film the event and make a series of french villages in Canada and broadcast the film throughout the world.

First gallery is individuals who participated in the blessing.  The priest performing the blessing ceremony was Pere Boudreau and the singners were from the Philipines, now residing in Cap Pele and attending the local Catholic Church.  They sang in English and their language.

The second gallery are shots taken of people who attended the service.

I am sorry I did not film the signing and the message for you to enjoy an audio. For some viewers this may be the first glimpse of such an event like it was for myself.   

Please note the only woman lobster fisherman(woman) in Canada that I am aware of is located in Cap Pele.  View last picture.  One of a kind former teacher.  Very unique for NB.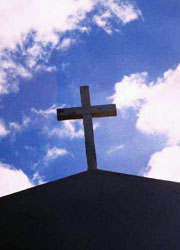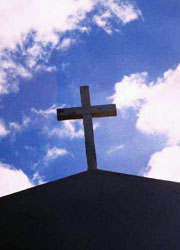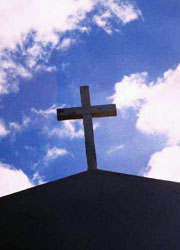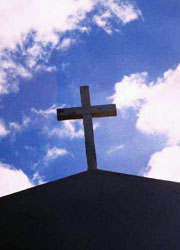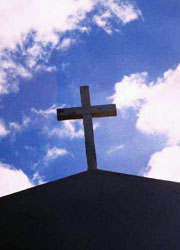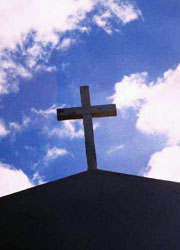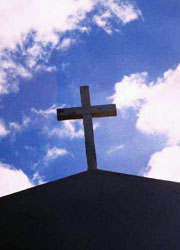 Gallery  of participants  -                            click pic to enlarge                       Gallery of people at the event